Featured products
14 products in collection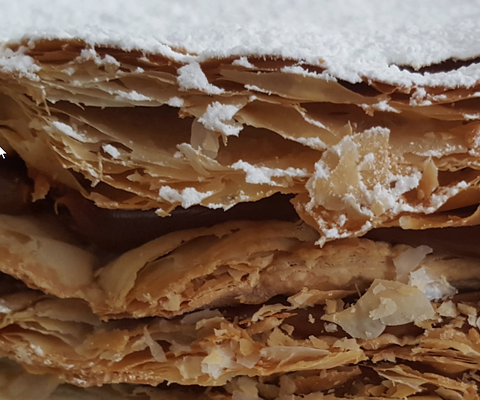 $40.00
Bakery |

In stock
A take on a typical European pastry, our milhojas cake is soft and crunchy, and filled with delicious dulce de leche. You must try it!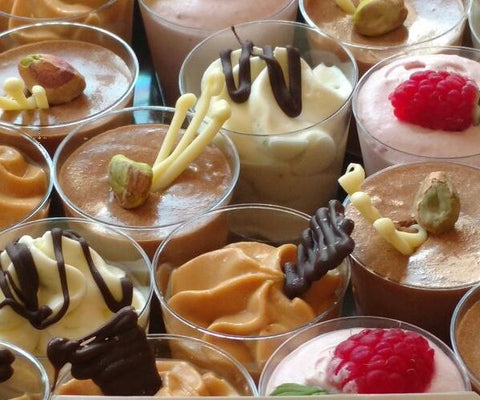 $30.00
Desserts |

In stock
Don't they look gorgeous? Our mini-mousse desserts come in many different flavours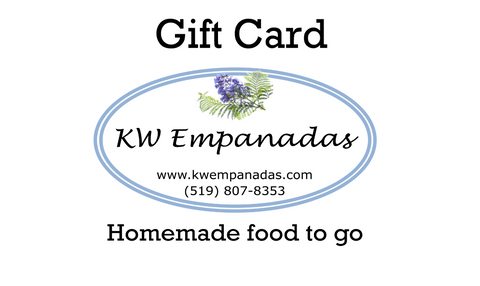 $25.00
Gift Card |

In stock
We now offer gift cards.
Introduce your family, co-workers and friends to the wonders of homemade Argentine food!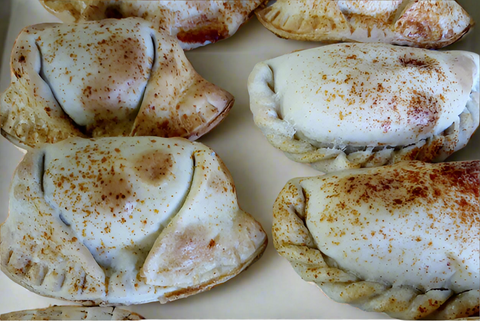 $41.00
Empanadas |

In stock
Enjoy our typical Argentine stuffed pastry goodness, now dairy-free!
The same quality as always, in several flavours, dusted with a little paprika.