Our products
17 products in collection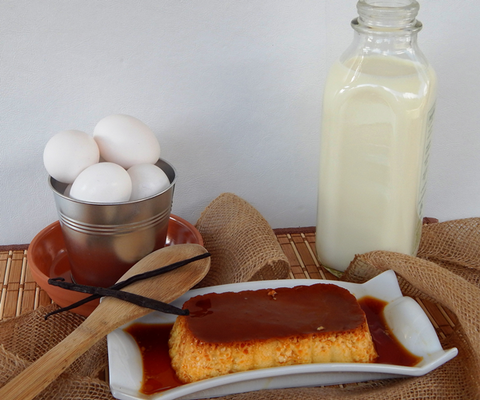 $7.25
Desserts |

In stock
Flan (also called 'Crème caramel') is a traditional vanilla custard dessert with a layer of soft caramel on top.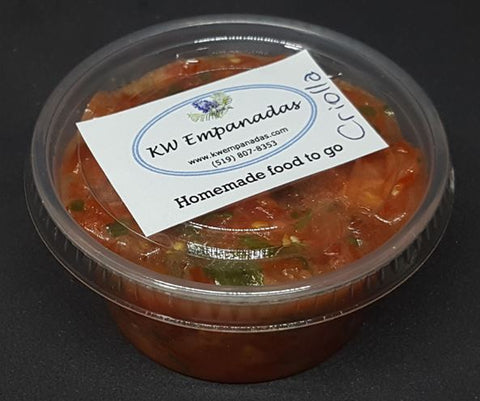 $1.20
Dips |

In stock
Try our exclusive dipping sauces. A little bit more of Argentina for you to enjoy!
Flavours:
Salsa Criolla (tomato, onion, pepper)
Chimichurri (traditional Argentine sauce)
Picante (tomato, cilantro, hot sauce)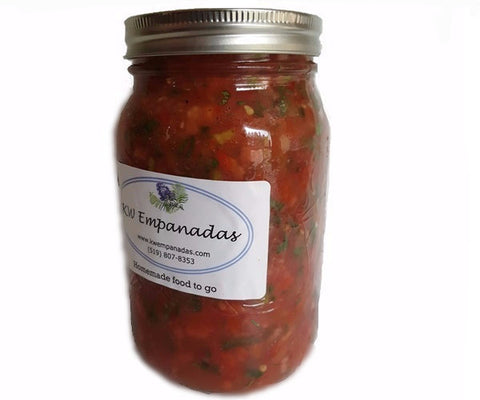 $7.50
Salsas |

In stock
Get your fiesta started with our delicious Pico de Gallo salsa!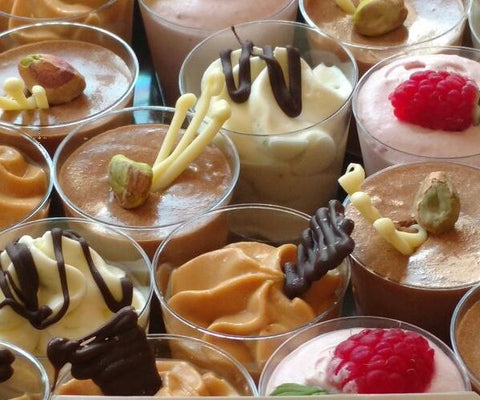 $30.00
Desserts |

In stock
Don't they look gorgeous? Our mini-mousse desserts come in many different flavours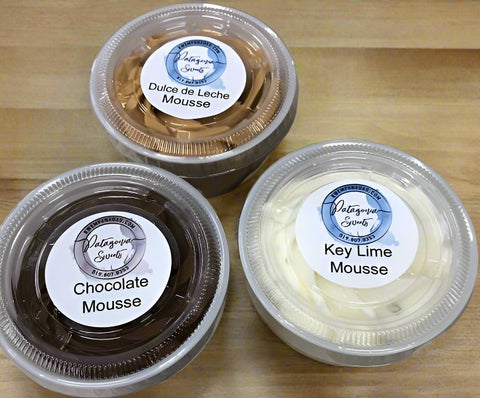 $3.00
Desserts |

In stock
Creamy, tasty, homemade. Our mousses are delicious!! We dare you to have just one!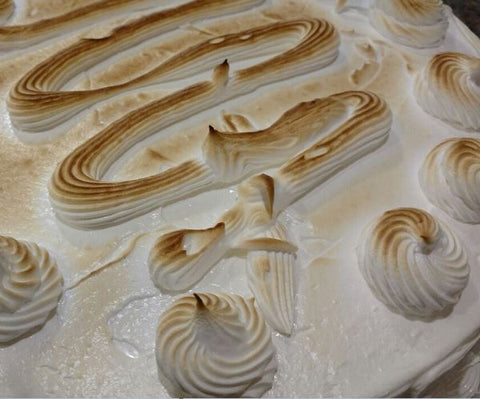 $7.25
Bakery |

In stock
A South American delicacy, our three-milk cake is soaked in three kinds of milk and covered in meringue. You must try it!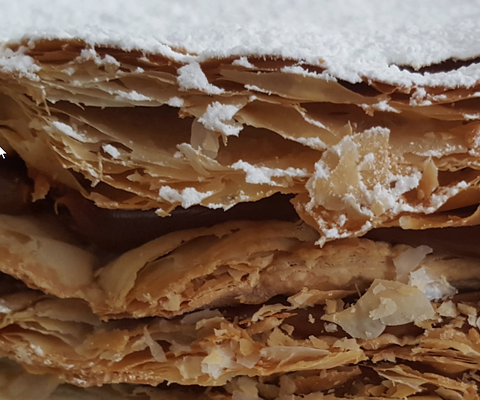 $40.00
Bakery |

In stock
A take on a typical European pastry, our milhojas cake is soft and crunchy, and filled with delicious dulce de leche. You must try it!